Imagine Every morning starting your day thinking of your true love your true passion and hoping of making it career one day… why not we change your dream into our work. After all, spending your life thinking of dream everyday you should start doing what you love and spend most of your life doing it.
To start your business to earn money it'll take your passion to launch a successful business we must focus on time, dedication, discipline, planning and much more.
Today I'm going to tell you how you can start your business and Earn money with this simple steps.
Steps to turn your hobby into business and Earn money
1. Start from Brainstorming
As you're quite aware of your passion you should be prepare for the target audience and the interest on the product. Then start of popular products which is your niche and try to focus on how your product could sold. you can start companion that others or get ideas from other succesful people in same niche where you can make your personal touch and add your own creativity and superior than others. Make it your reflection.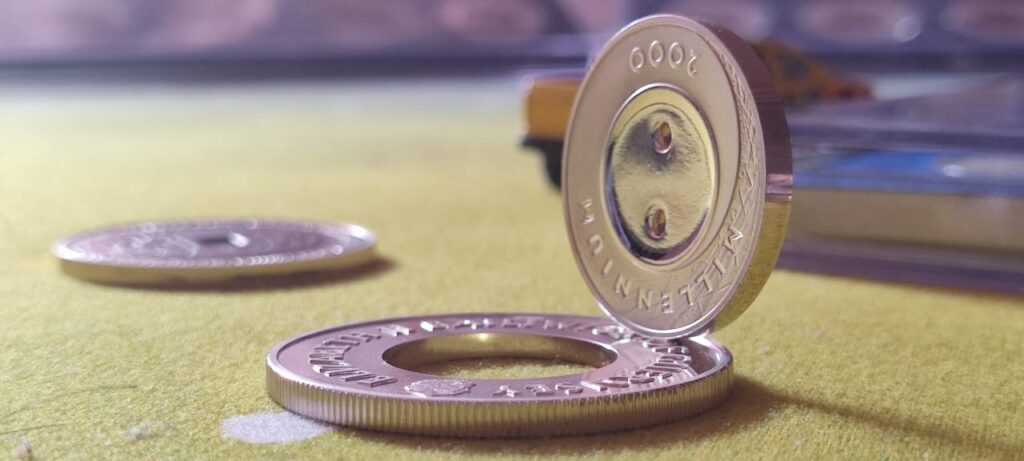 2. Fix your budget
when we start any business in our daily life we are ok to spend money but we always hesitate when we start a business online. Every business have pros and cons it may take you 6 month to build up and start to get success or 1 month or even 1 week. It depends on how you make your audience attraction to your field. Starting your start up you should be fully financial planned which is valuable for you where you can keep track of how you can make your business improvements. You also can apply for any loan or personal credit card but personally I suggest you to start with small. You can start with small amount where the risk will be lower. And if good Revenue and Profit will start coming you could start to increase the amount.
3. Start Learning Basic Marketing tactics
After starting your business you should focus on the marketing. The potential of the business die if you couldn't reach your customers. So it is vital for you to know the simple marketing and ready to go. you can consider digital marketing, social channels for your business which is low cost for building a customer base. You also can go offline marketing like making well made business cards, create pamphlets and flyers, publish a book, Rebrand, offer coupons and much more. Never give up on your failure just try it again and again because every time you fail you add one more experience.
4. Find your guidance or a mentor
now you have every thing you know you must find a business mentor. this will help you and guide you through the start up and growth stage. Or you can ask for any help from your hobby. There are hundred of videos where can learn and lots people staring their own business and sharing their experience to you. As here also I have share you mine experience of coin collection and being Numismatics and much more.